Are you up for a challenge?
Discover what Global Cargo has to offer you.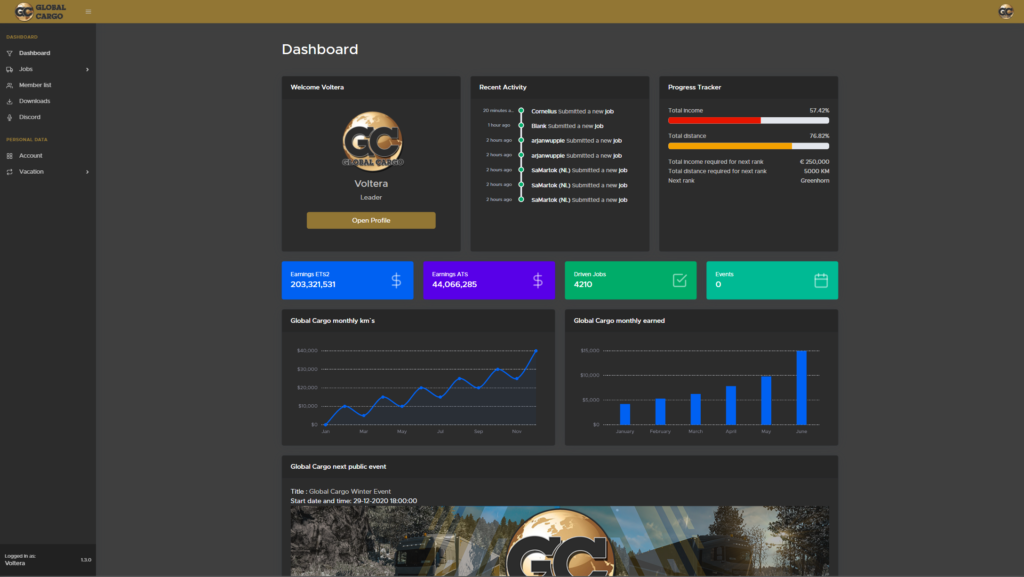 In-house developed logging system
Log your jobs on our own system and grind through the ranks to unlock new features, mods and get bonuses.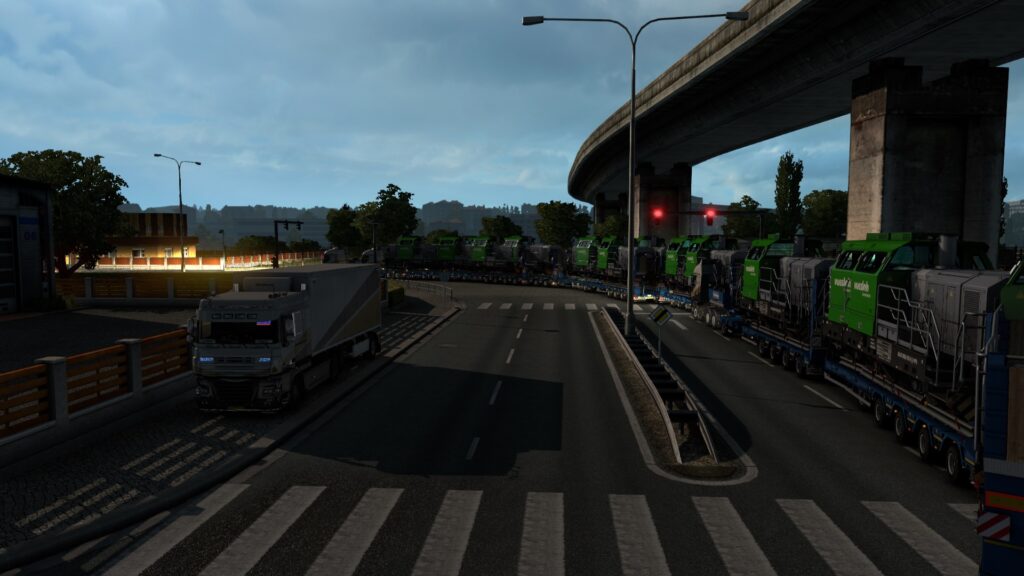 Demanding convoys and events
Our events and community staff organize convoys leading through the most beautiful landscapes and puzzles routes where you can win nice prizes.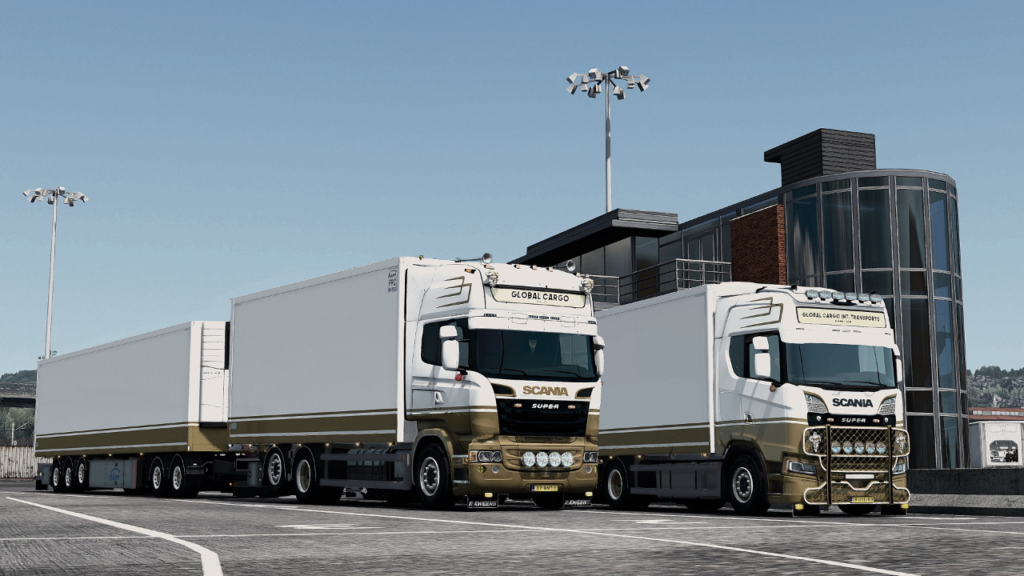 Uniquely styled mods
Unlock custom mods, tailor made for Global Cargo drivers, so that you can Carry The World in style!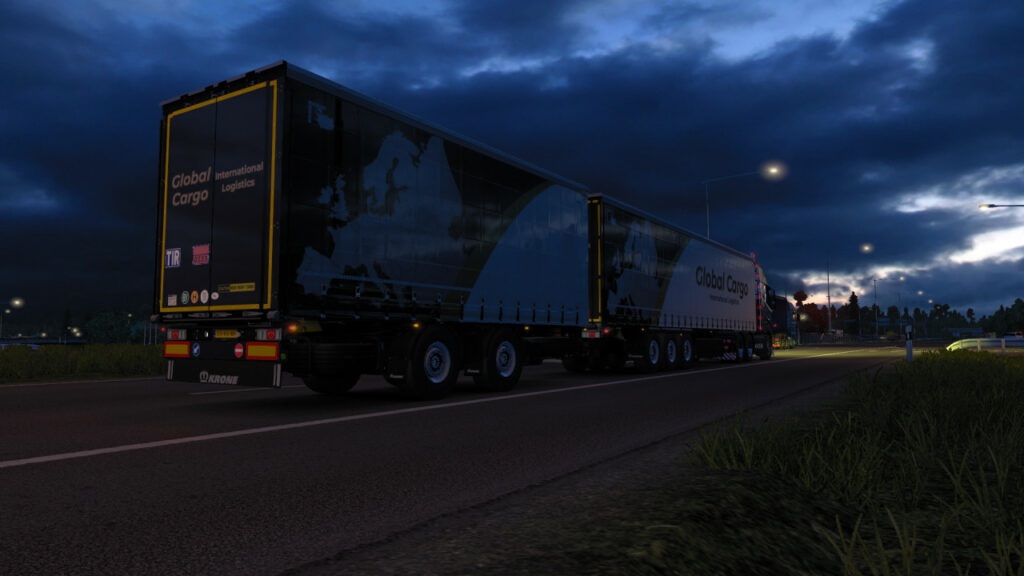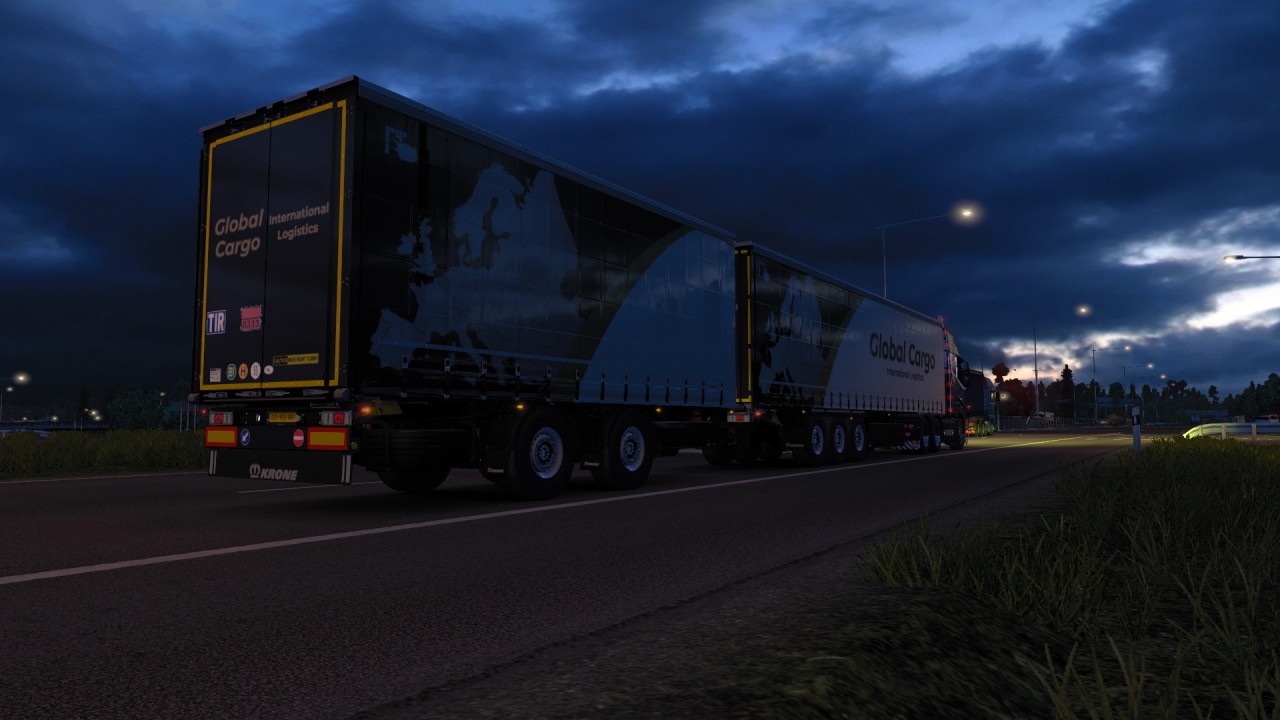 Language support
We support both Dutch and English, with more languages to come.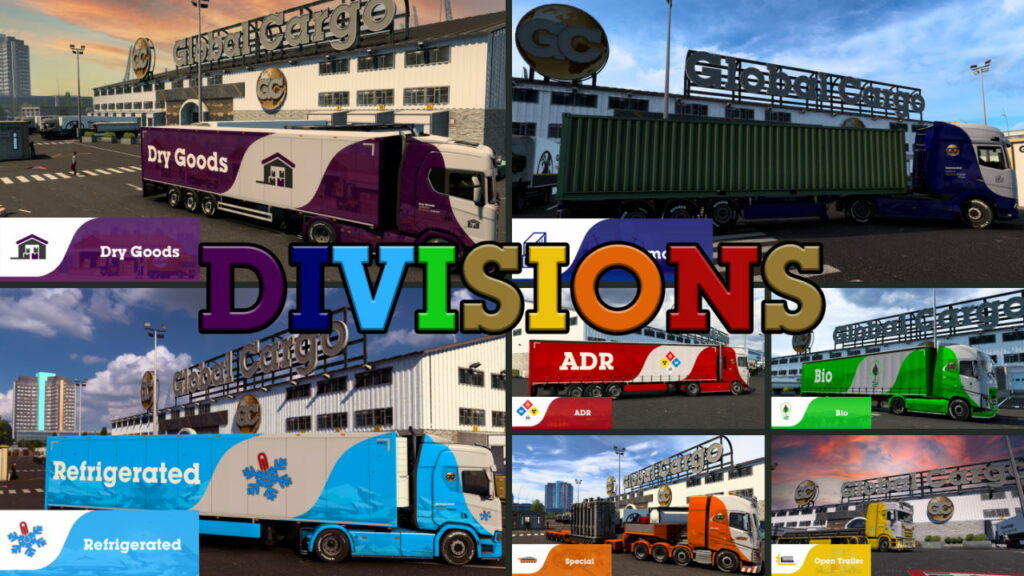 Ultimate Realism - Divisions
Do you want to have the experience of a real life trucker during your gaming adventures? Divisions will change the way you play forever!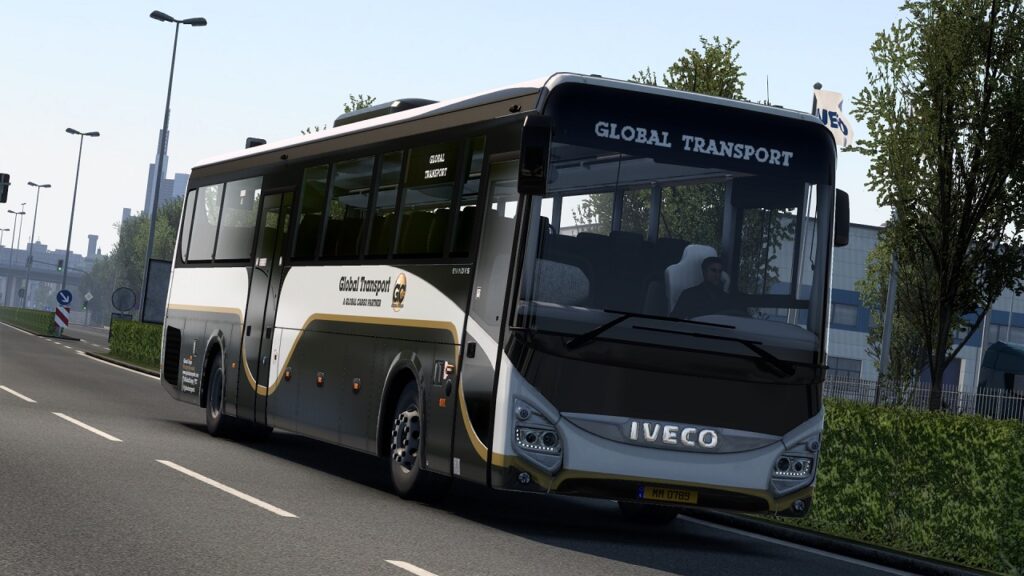 DBus World Support
We don't stop at transporting cargo. Do you have what it takes to bring all passengers to their destinations?
We don't like to limit people. Everyone must be able to express themself. For example, style your truck just like you want it, also during public events!
A community that revolves around you. Advance in your own pace, whether that is on- or offline.