Global Cargo is a VTC that continues where other VTC's stop. We offer a Dutch as well as an English Community/VTC. Our drivers are characterized by modern, reliable and good-looking equipment
Our convoys, mods and in-house developed logging system guarantee a unique and unforgettable experience.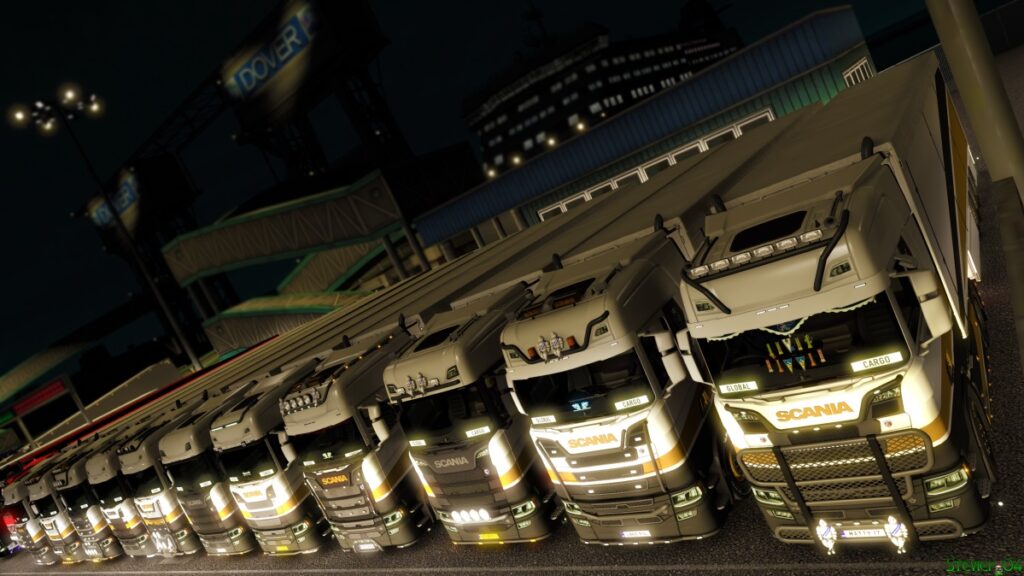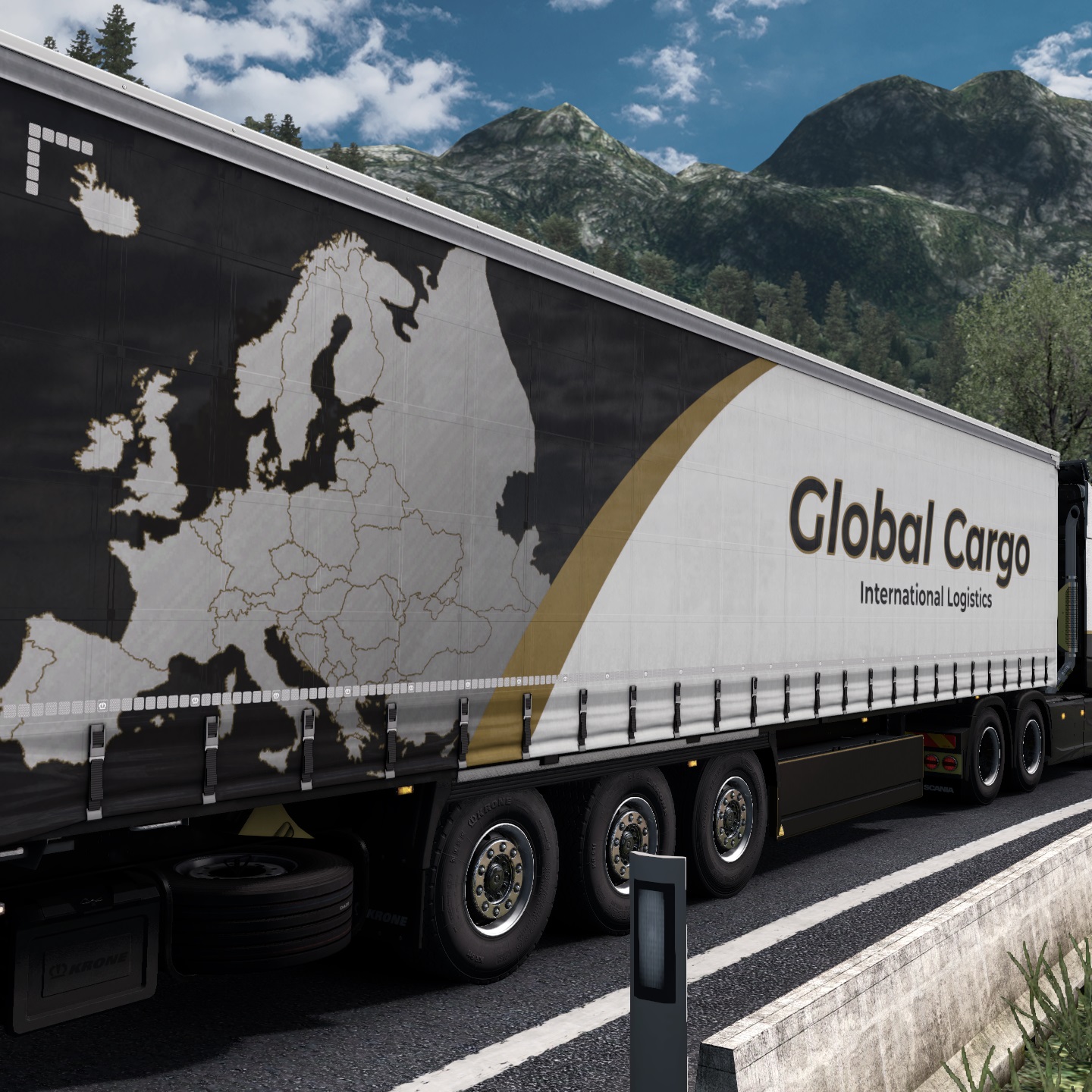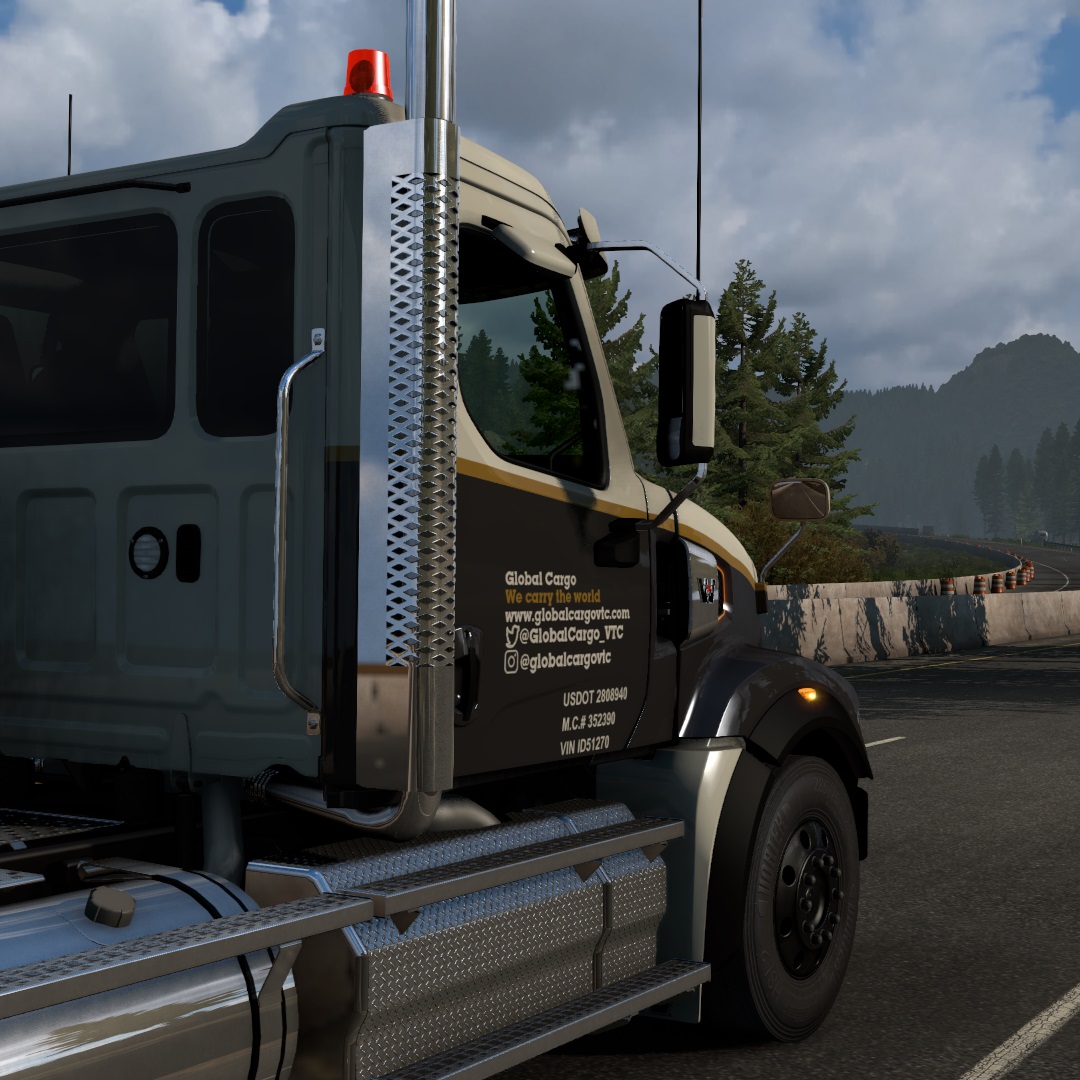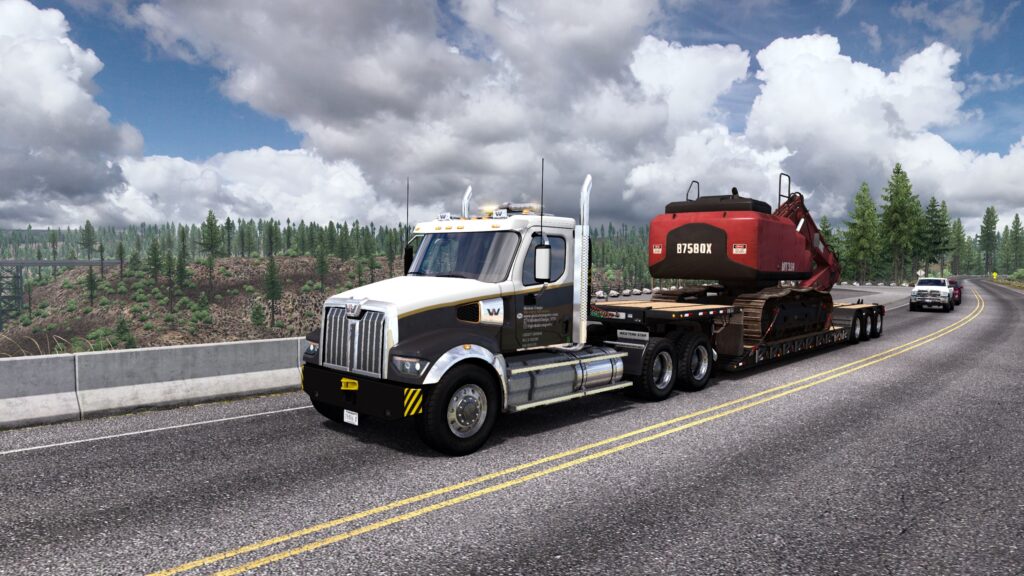 Our staff is carefully selected to guarantee that your experience will be the best it can be. Whether you like driving on- or offline, drive every day or just occasionally, you will find your way here.
What does global cargo offer?
Daily Convoys
Driving together makes us bond. Our convoys take you along the most beautiful roads, making for a lot of fun.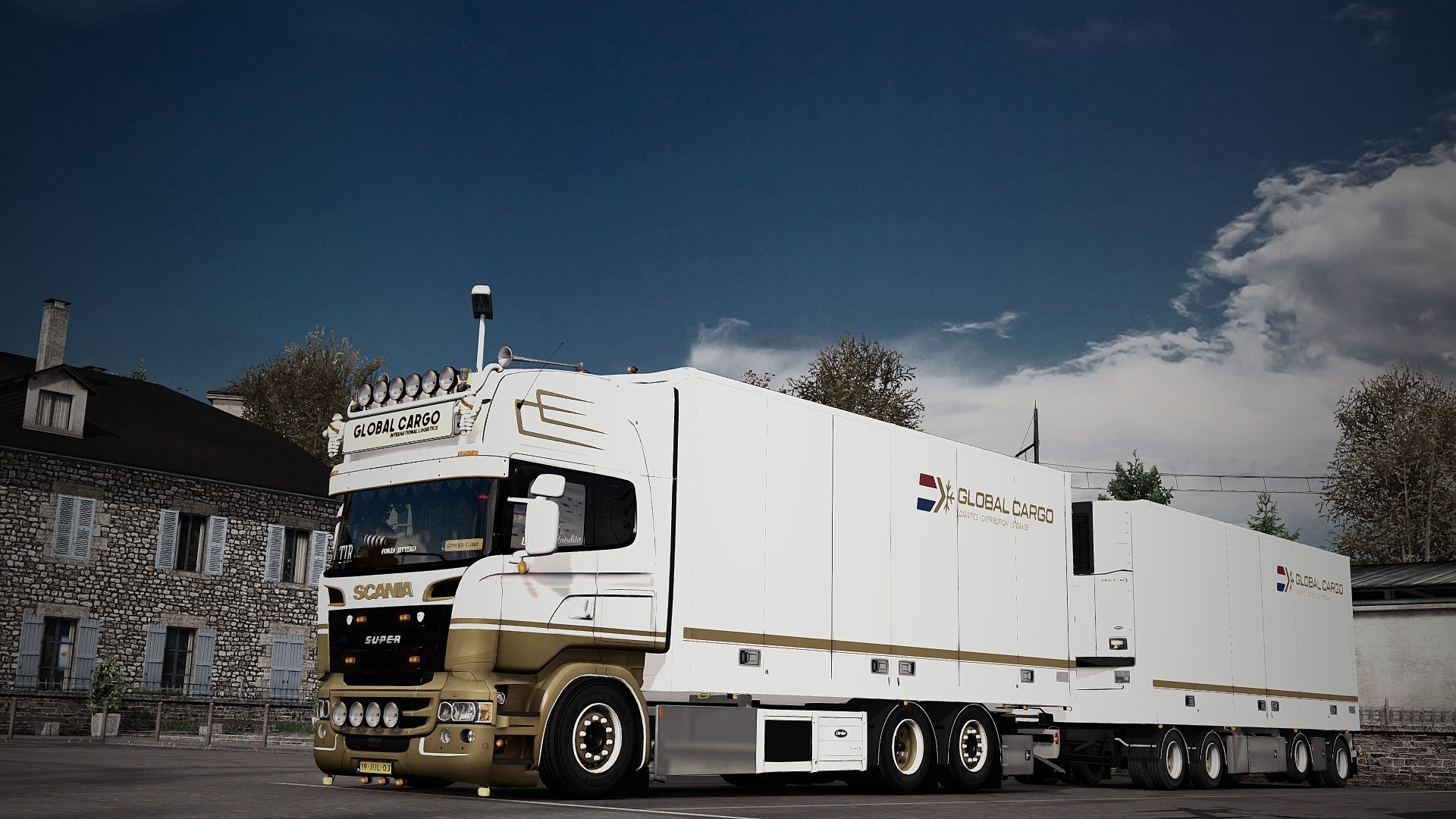 Drive in Style
Our modders make custom mods and skins so that you can Carry The World in style!
Frequently Asked Questions