It is our priority to create a sociable community where drivers from all backgrounds can come together and have fun with each other.
Our staff give their all to provide you with a unique experience through an in-house developed logging system, tailor made mods and energizing convoy routes.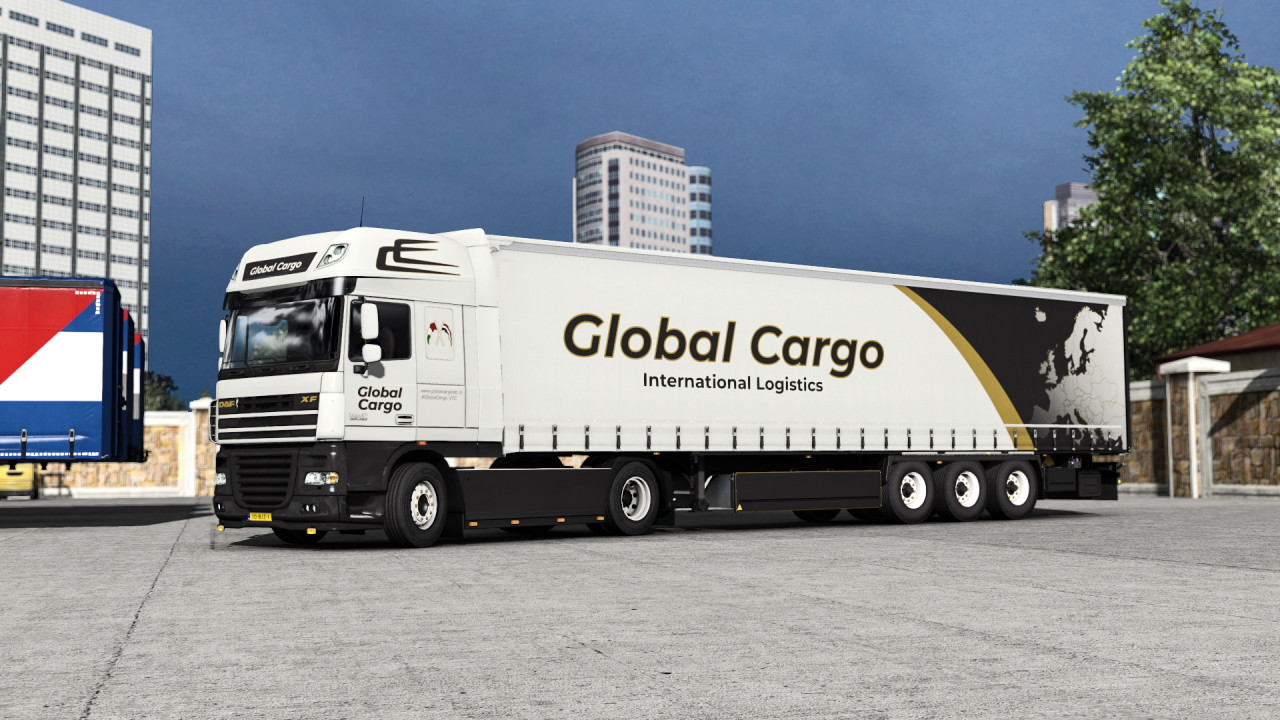 Most of us were actively involved within Viva Nederland. Since August 10th 2020, we have split from Viva and now go our own way. This means that, although Global Cargo is a recent VTC, the staff is also very experienced.
Over the past months we have grown to be recognized by TMP as a verified VTC, with over 120 active drivers. We passionately attend and host convoys, contributing positively to the Truck Sim community.
It is Global Cargo's ideology to have a community where: